..the big gearbox day that is. So I've been shuffling around the garage making preparations. The place has been tidied, parts have been cleaned and laid out. The order for the consumables has gone in with Speedies, and I'm all ready to go...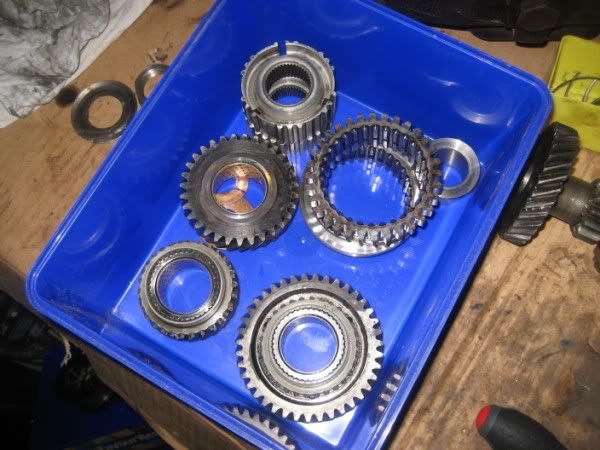 all clean and ready to go...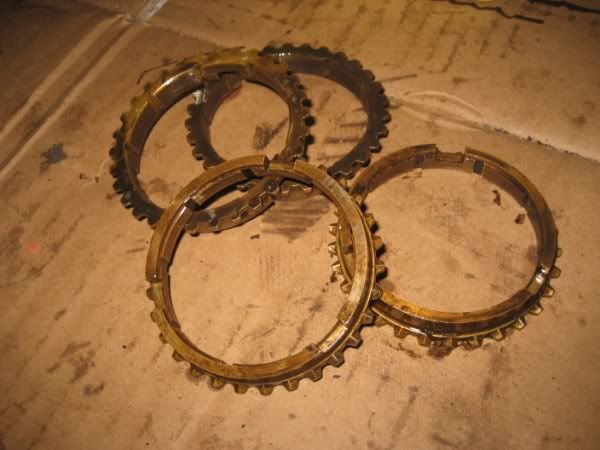 baulk rings (syncromesh) are consumables aparently...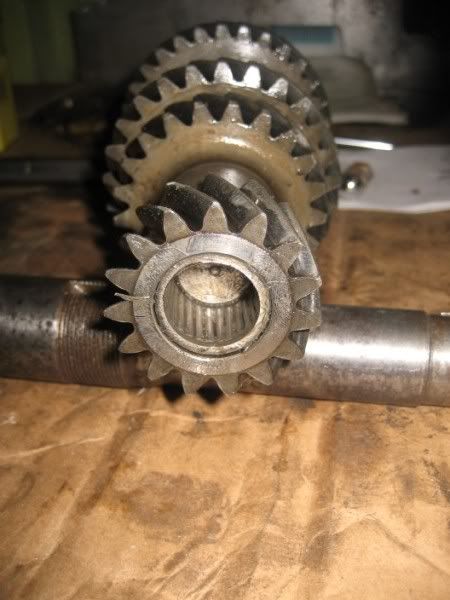 practice makes perfect - sticking 27 needle bearings into the laygear. Not fun.